**I am partnering with Step2 for the following review. I received a product in exchange for my review and honest opinion. No other compensation was provided.**
Several times a week, Charlie asks, "Go to the park to slide??" He loves the park, but with the winter we've had its been nearly impossible to get to work and school, no less the park! Luckily, we've had a few bits of spring time peeking through the ickiness of March....or at least long enough for me to do this review.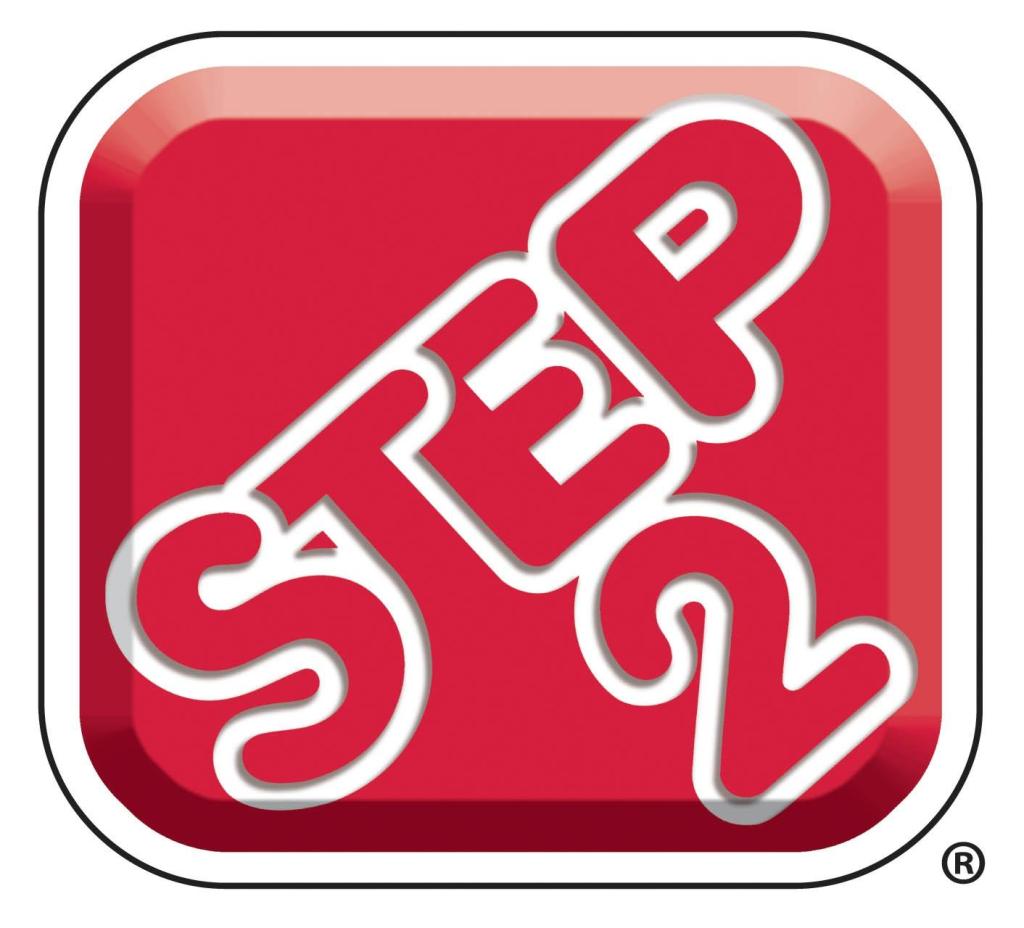 Step 2,
manufacturer of amazing kid toys, sent us the Play & Fold Jr. Slide to try out and review. When the box arrived, Charlie about lost his mind! "A SLIDE. FOR CHARLIE." It wasn't even question - it was a statement of fact. Today was unusually mild, so we brought it outside to try it out. Hooray for grass and fresh air!
We love this slide! Its is perfect for a toddler's patience level; open the box, pop it up, and you're ready to go! No fumbling for the right screwdriver or following instructions that consist only of arrows and pictures.
You simply turn the slide over, gently push the stairs away from the slide bottom, and clip the grey safety latch in place with a big SNAP. Once that's set, the slide is safe for littles (up to 43lbs) to climb and slide! It pops down just as easily meaning its easy to store. Living in an apartment, I can't tell you how important that is.
I'm always leery when I see the age range on a toy, but Charlie loves this slide, even as a very tall 3 1/2 year old. So, the suggested age range is spot on at 18 months to 4 years. Ginny is still a little young for it, but that doesn't stop her from trying to play too! By the summer I am betting she'll have it mastered.
I'm so excited to bring this out to play more when the spring and summer come. We'll be able to put the end of it in the pool or the ball pit or just outside on the grass to enjoy the warm weather. Meanwhile, our slide is taking up residence in the living room as a car ramp, tunnel, and blanket fort support in addition to a slide.
Summer will come eventually, people - I promise! Follow Step2 on Facebook and Twitter for more information about their entire line up of indoor and outdoor products.
Thank you Step2 for letting us try out such a fun toy!